Frequently asked questions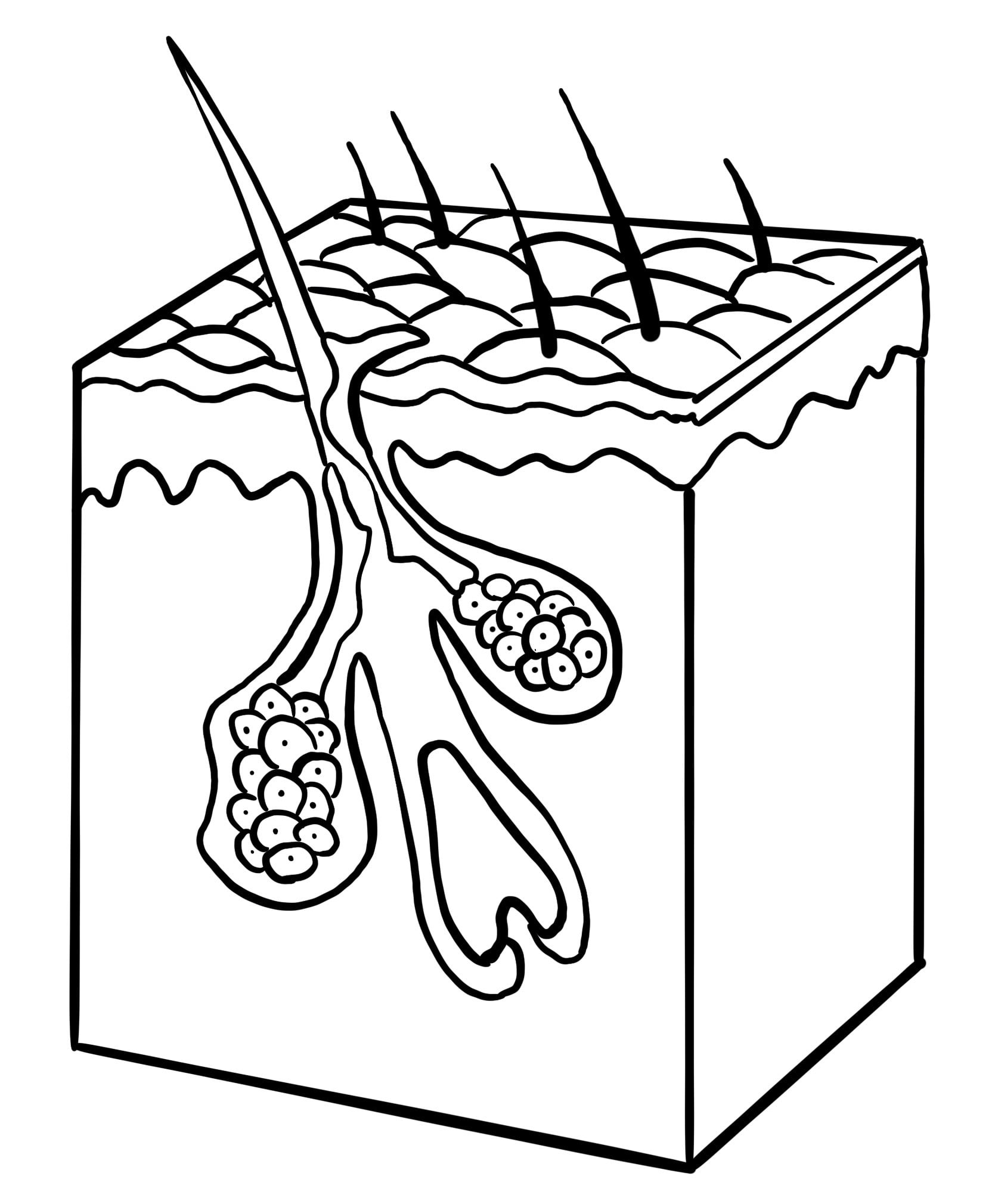 Does it hurt?
The insertion of the probe is not painful, as we do not break the skin to enter the follicle. You will feel a warming sensation, or a tiny zap, when the current is delivered. Individual responses to this sensation vary, depending on the current needed as well as the area we are treating. Clients who are sensitive may be encouraged to apply a topical numbing cream prior to treatment. We provide this for purchase.
Is the equipment sterile?
We use single-use, sterile, disposable stainless steel needles at Nessie's, in compliance with Alberta Health Service's requirements.
Does it really work?
Yes! Electrolysis permanently kills hair. You must be diligent in returning for treatment every 2-3 weeks, and you should see a significant reduction in hairs within 6-8 treatments. We have a long list of confident, satisfied former clients who chose Nessie's to get rid of those pesky problem hairs, and are now going about life with smooth, clear skin! That could be you, too! You will be very happy with the results.
What are the side-effects?
Most clients experience mild redness and swelling after treatment. This may take 2-3 days to fully resolve. Some clients may develop tiny crusts at the site of each epilated hair; this is normal and these must be left alone.
Does electrolysis cause scarring?
When done properly, no! Electrolysis may cause scarring if the current is too high, or the probe is too large, or, in rare cases, when the skin is unusually fragile. At Nessie's we monitor the skin carefully for signs of over-treatment or intolerance of the current, and make adjustments as indicated.
Do you treat minors?
No. Clients must be 18 years of age or older.
Will my information be kept confidential?
Yes, we respect your privacy.
I still have questions. Can we schedule a free consultation?
Yes, we can book you a 15-20 minute slot to go over any concerns you have. Feel free to submit your information on my intake form.